Have you heard...there's a Linky Party at Tessa's Tales Outside the Classroom (love her blog design). I'm joining up today. Click the pic if you want to too!
People I'm Loving...
My Girl
Logan and Hubby
My Best Friend, Me and My Sister (5 or so yrs ago)
Things I love...
\
This is sooo exciting...My Principal walked into my classroom and handed me a huge box. I opened it and this is what was inside! A document camera! How amazing was that? 5 minutes later...my projector bulb went out! Seriously? Maybe this week the bulb will come in.
I love Google Docs/Drive. I make everything in it and I don't need a flashdrive:)
Blogs I love...
I have a confession...I could list about 100 of them (I follow over 300 blogs). Now, I do not "know" these people
I just stalk them
I just love their blogs. First are the girls you probably know about already.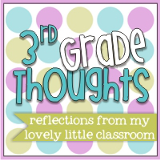 \
These girls you might not know about yet...but you've got to check them out!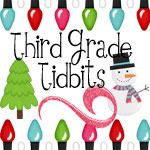 Gina seems like a teacher after my own heart...she stays focused on testing but tries to work in some fun stuff along the way!
Laurie and I got "new" blog designs at the same time, I know she probably doesn't know it, but I think of her my blog buddy.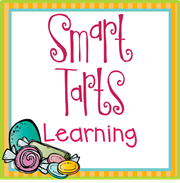 Nikki is a new friend and probably someone I'd hang out with in real life. Her personal journey is amazing!
Jessica is new to blogging, but my gosh I think I've bought 1 of everything in her store!

Faith is also new to blogging, but seriously folks she knows more than me! I love her blog design it's really my style. I know we teach different grades, but I love her writing!
I made 2 new products I'm loving but haven't blogged about yet...
This is a game about non-fiction text features that you can use with any book/s.
This is a Literacy Center for Main Idea.
This Little Piggy Loves Freebies!