There are a bunch of Linky Parties going on and I really want to do one myself! I might try it this week.
First up, Farley's Nov. Currently.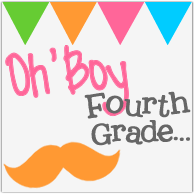 Next is my Top 10 Things I'm Thankful For over at Stories by Storie.
I love her name, don't you? Good thing we're done having babies b/c I'd have to break from our Kardashian Theme with the "L's" and name a girl Storie. I just adore it.
This Little Piggy is Working on some FREEBIES!
I hope you'll ignore my multiple postings in one day!