I skipped the January Currently and I missed it terribly! I'm going to link up with
Farley
and hopefully I'm not number 300 (tee-hee-hee).
I didn't have HBO in college, so I wasn't a huge Sex in the City girl, but I did try to catch up with re-runs and I love the movies. So, when the Carrie Diaries came on...I jumped on board. I love the backstory and all the little connections. We're in Season 2 so go catch up!
I'm horrible at buying gifts, mainly b/c I'm cheap and I can't see spending $$ on something way far in advance. But I saw something I thought my hubby would love on etsy and I bought it. Shhhh....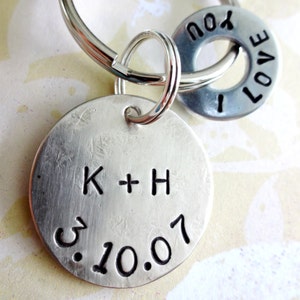 Drama - it makes me so uncomfortable...who needs it? I get my drama from Soap Operas!
My lie: I LOVE steak! It's 10:30 a.m. and I'm craving it. YUM! I also love hedgehogs and due to that I've put a stop to my clipart spending. I have too much of it to ever create enough TpT products. I must talk about it a lot too because in the last month I've had 3 people ask me what clipart is! HUH? How do people not know what clipart is???
My dear friend Kelsea from Teacher Gems is having a big ol' Giveaway and I'm helping her out. Yes, I entered the clipart giveaway, it doesn't count if I win it!
This Little Piggy is planning on eating steak!